Skip to Content
Mini Cooper Service & Repair in Portland, OR
Portland, OR's Mini Cooper Service & Repair Experts
Boyd Motor Werks, LLC. has been known primarily for auto parts and repair services in Portland, OR. However, we also specialize in Mini Cooper service and repair for Portland, OR drivers. With a team of ASE-certified mechanics with extensive training and expertise, we handle auto service for your car's engine, transmission, brakes, and anywhere else under the hood. We've spent over 40 years in the area providing five-star service to keep your vehicle running at peak performance. You can trust us to care for your Mini Cooper with compatible OEM and specialty parts and master proficiency and knowledge of how to maintain your car. Boyd Motor Werks offers night drop-off services for Mini Coopers and specializes in Mini Cooper recall repair services in Portland, OR.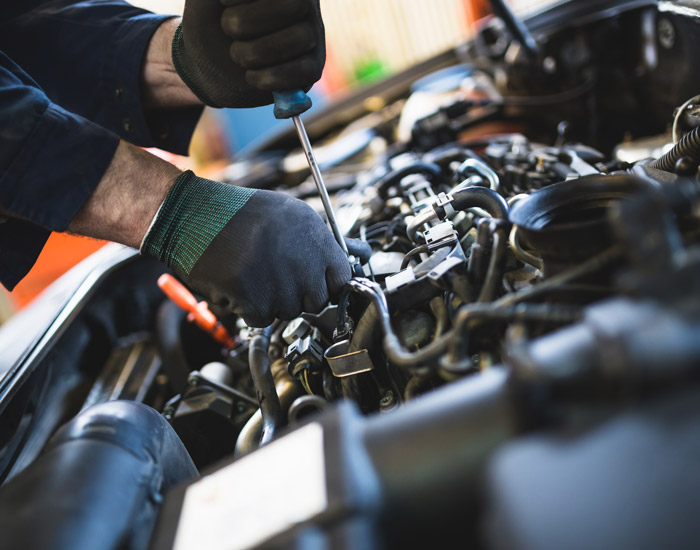 Services for Your Factory Warranty
As a family-owned and -operated independent automotive service center for Mini Coopers parts in Portland, OR, we understand the concerns you have about your warranty. We're authorized to handle all maintenance that your Mini Cooper requires to keep its factory warranty. There's no need to worry about driving it to the dealership every time you need automotive work performed. Whatever your vehicle needs to stay in its best running condition, we'll take care of it quickly and affordably. From oil changes and tune-ups to brake service and major transmission work, you can count on our business and its long tradition of integrity, trust, and value going into every service we complete for a customer.
Stellar Mechanics with Green Methods
At Boyd Motor Werks, LLC., our technicians are all certified and highly trained to be equipped with knowledge and skills for your Mini Cooper service and repair, night drop-off services & recall services. The Portland, OR car owners have trusted us for the past four decades with their vehicles, and our auto service isn't just dependable, it's environmentally conscious. At our shop, we burn oil for heat and recycle all automotive fluids and batteries. For stellar service on your Mini Cooper, give us a call today!
Auto Repairs from a Business that Emphasizes Integrity, Trust, and Value