Skip to Content
We Provide BMW Parts in Portland, OR
Quality, Authentic BMW Parts & Mini Parts
At Boyd Motor Werks, LLC, we specialize in sourcing quality, genuine, original equipment manufacturer (OEM) parts for BMWs and Mini Coopers. Our goal is to protect each client's vehicle's value, safety, and performance and ensure it gets the service and attention it deserves. Our quality Mini OEM parts and BMW OEM parts are guaranteed to be compatible with your vehicle and perform safely and reliably. Purchasing our OEM parts will save you time and money, as your car will be less likely to break down or require repairs. We have over 40 years of experience in the auto industry and are committed to working hard to provide Mini Cooper parts and BMW parts in Portland, OR.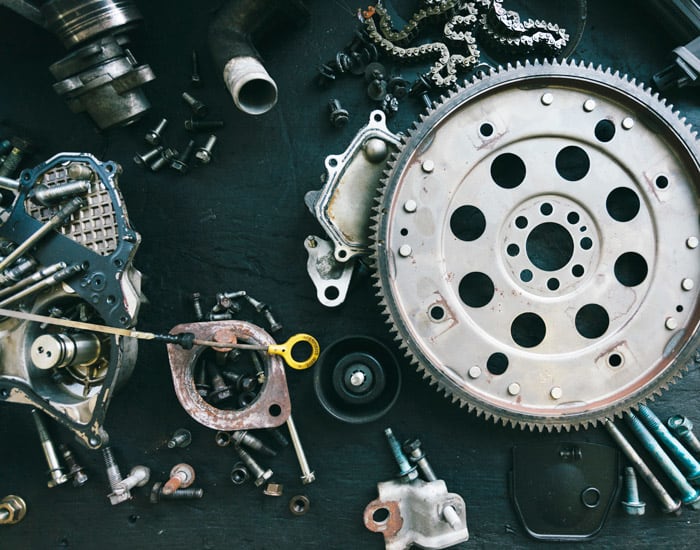 Why Do Quality BMW Auto Parts Matter?
In order to run safely, your car depends on a certain level of care and maintenance from you as the owner. If you don't take proper care of your car, you're at a higher risk of a breakdown or accident. When you take care of your car, you extend its lifespan, preserve its value, maintain its performance, and lessen your risk of accident or injury. Premium luxury vehicles like BMWs require OEM parts. BMW OEM parts are guaranteed to be high-quality, fit perfectly, and maintain your vehicle's endurance and performance. They also offer enhanced features and meet rigorous safety and quality standards so that you won't be compromising your or your car's safety. Only buying genuine BMW auto parts will save you time and money in the long term, as they have a longer service life and are less likely to require maintenance and repairs.
Benefits of Mini OEM Parts & BMW OEM Parts
Mini OEM parts and BMW OEM parts are the only ones approved by the manufacturer. This means that your car's performance, quality, and value will not be lessened by using faulty or inauthentic parts. At Boyd Motor Werks, we carry BMW performance parts and Mini Cooper performance parts that are authentic and covered by warranty. Take a look at these benefits of genuine BMW parts and Mini parts:
Available at competitive prices.
Guaranteed to fit and work perfectly with your car.
Comprehensive service and ongoing care for genuine parts.
Comes with a standard and extended manufacturer's warranty.
Meet high standards with regard to fit, durability, performance, and function.
Continued investment in technology and design to ensure all parts are of superior quality and performance.
Specifically designed and manufactured to meet the requirements of your vehicle's make, model, and series.
Installed by specially-trained technicians who are educated, trained, and qualified to complete the job with meticulous attention to detail.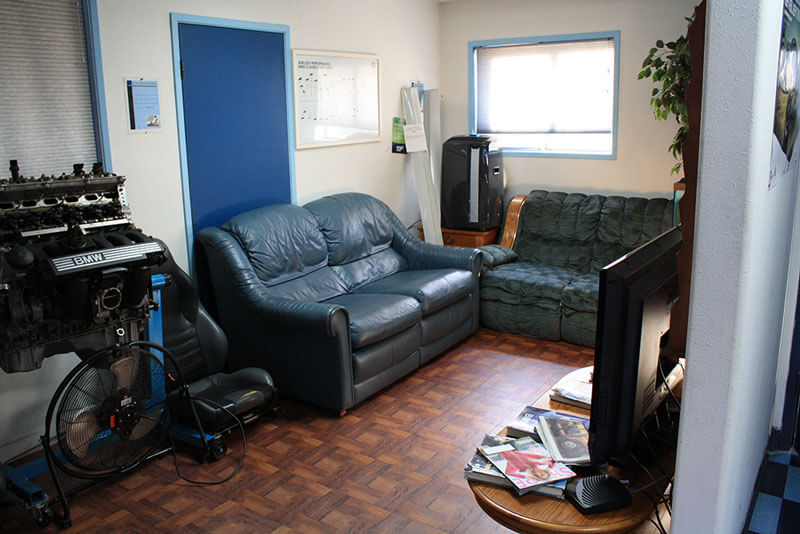 Looking for a Specialty Part?
Our goal at Boyd Motor Werks is to provide our customers with comprehensive, genuine Mini Cooper and BMW OEM parts. We work tirelessly to locate and install quality specialty parts quickly and affordably. If you need a specialty part that's not typically found in stock, we can help you. Come into our shop or fill out our online form, and we will begin the search for your part. Be ready to provide information about your vehicle, including the make, model, and year. Our team of experts will track down your specialty parts and ensure they're compatible with your vehicle. We have access to a wide range of resources, and our team has extensive experience tracking down hard-to-find parts. We guarantee that the specialty parts we find are OEM and will not compromise your car in any way. For any model of BMW or Mini Cooper, Boyd Motor Werks is happy to match you with suitable OEM parts so your car's performance and value are not compromised.
Our Other Automotive Services
In addition to BMW parts and Mini Cooper parts, we offer comprehensive automotive repairs and parts services. These services include:
Contact Us for Genuine BMW & Mini Cooper Parts
Visit us at Boyd Motor Werks, or contact us online, to begin the search for genuine OEM BMW parts and Mini Cooper parts in Portland, OR. We have over 40 years of experience in the industry and are dedicated to sourcing quality parts, even ones that are hard to find. Our ASE-certified mechanics ensure you get the best parts services and automotive repairs in the industry.
Auto Repairs from a Business that Emphasizes Integrity, Trust, and Value