Skip to Content
BMW & Mini Cooper Parts in Portland, OR
OEM Automotive Parts for BMW & Mini Cooper in Portland, OR
Drivers of BMWs and Mini Coopers can get your parts through Boyd Motor Werks, LLC. We sell only original equipment manufacturer (OEM) parts to ensure they're reliable and perfectly compatible with your vehicle. Our business wants to make sure that any parts you need you can purchase through us. When the drivers of Portland, OR purchase automotive parts through us, we live up to the trust you place in us for dependable service. As a family-owned and -operated independent BMW and Mini Cooper automotive service and repair center, you can count on our over 40 years of experience in the auto industry to get your car up and running again.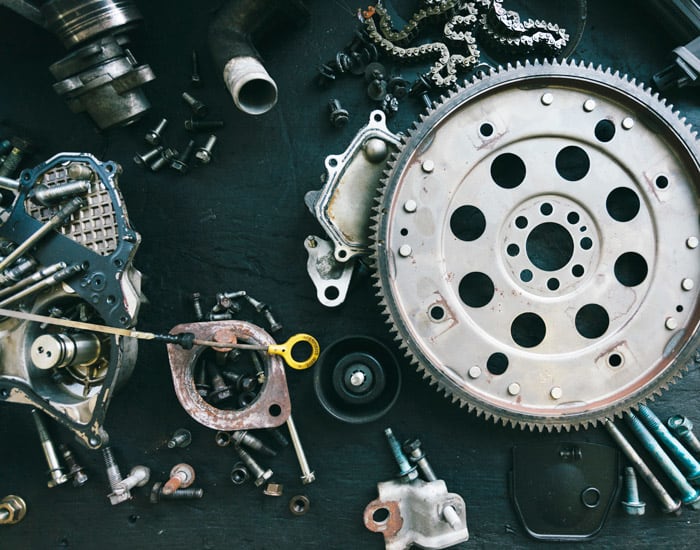 Looking for a Specialty Part?
We strive to provide OEM parts of all kinds for our customers, and we'll get them to you quickly and affordably. If you need a specialty part that's not typically found in stock, we can help you. Just come into our shop, or you can fill out our online form so we can begin the search for your part. We'll notify you as soon as we locate it. Be ready to provide information about your vehicle, including the make, model, and year. Our team of experts will track down your specialty parts and make sure they're compatible with your vehicle. For any model of BMW or Mini Cooper, Boyd Motor Werks, LLC. is happy to match you with suitable parts so your car can perform to your expectations.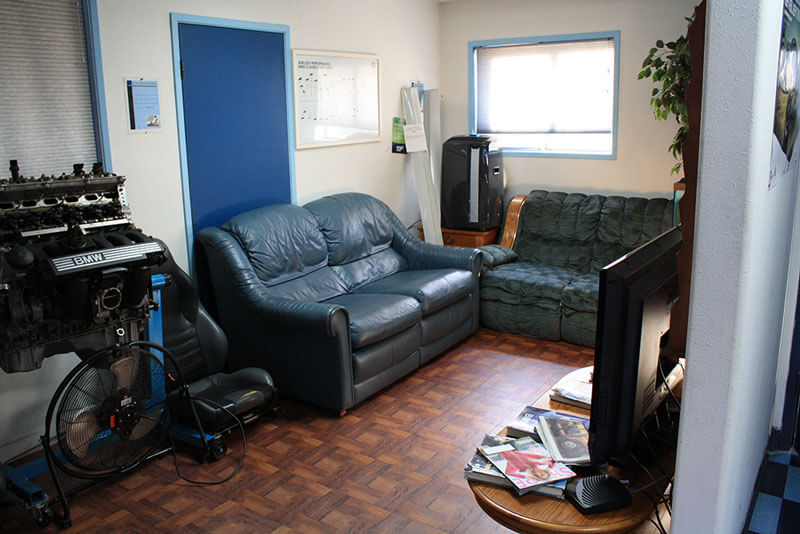 Auto Repairs from a Business that Emphasizes Integrity, Trust, and Value