Skip to Content
BMW Auto Repair Services in Portland
BMW Auto Repair shop in Portland, OR
Boyd's Motor Werks is a BMW Auto Repair shop in Portland, Oregon. For nearly three decades, we've provided the Portland area with quality BMW and Mini Cooper repair services. Your "beemer" will get the quality repairs and maintenance it needs for top performance on the road. Our ASE-certified technicians cover everything from BMW tune-ups, new parts, brake service, electrical repair, battery checks, transmission, performance and engine repair, and so on.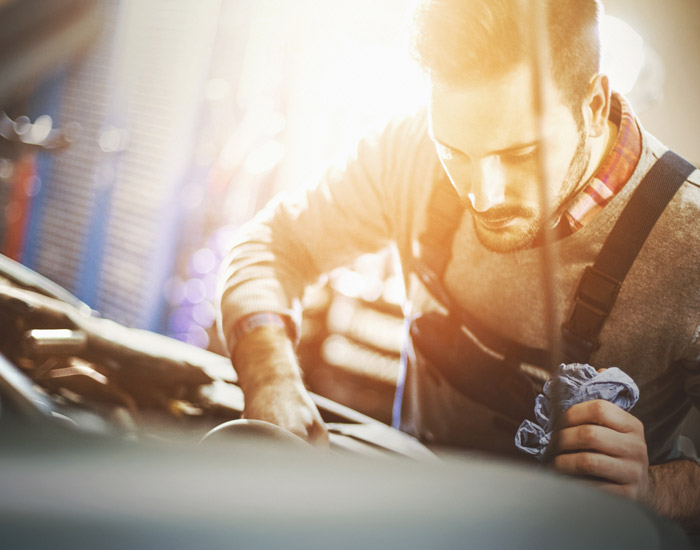 BMW Repair in Portland, Oregon
Our independently owned BMW & Mini Cooper automotive service center & BMW Auto Repair shop in Portland, Oregon fixes all models of BMW, from classic to late-model. We perform all required maintenance listed in the owners' manuals that help keep the factory warranty. We specialize in 3 Series, 5 Series, 7 Series, Z3, Z8, M3, and M5. We do all this and more with integrity, trust, and value.
Our Services
Overall System Evaluations
Replacements of Shocks and Struts
Brake Fluid Flushes
Minor and Major Services
Inspections and Inspection II
Pad and Rotor Replacements
Oil services and Inspections
Brake Performance Enhancements
Replacement of All Major and
Minor Suspension Components
Installation of High Performance
Suspension Components
Charging and Battery System
Installations of Accessory Equipment
Diagnoses
Electrical Troubleshooting
Injector and Fuel Pressure Testing
Filter Replacements
Radiator Replacements
Routine Service Checks
Engine conversions
System Diagnosing
Custom Floor Mats
Wheels and Tires
Header Pipes
Water Place Replacements
Performance Mufflers
Manifolds
Welding
Transmission Conversions
Performance Enhancements
Motor Vac Alignments
Air Conditioning
Auto Detailing
Complete Engine Overhauls
Complete Transmission Overhauls
Upholstery
Performance Upgrades
Coolant Flushes
High Performance Throttle Body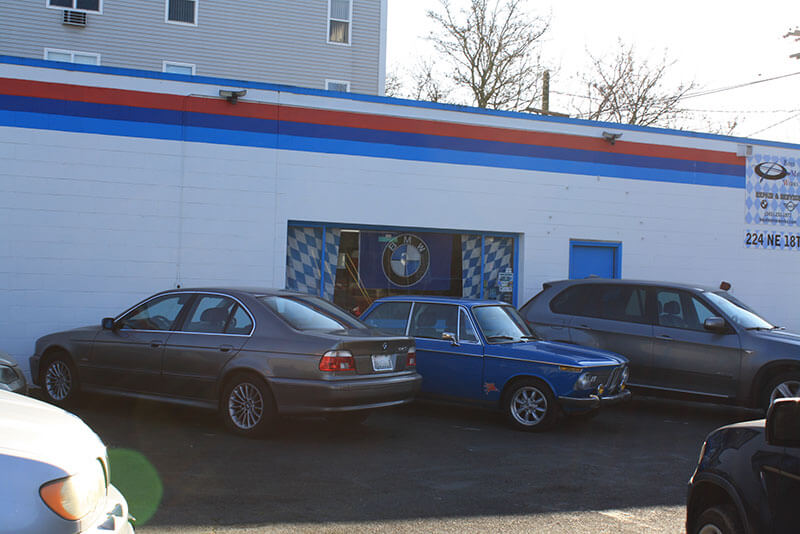 Stop By Our Shop in Portland, Today!
Portland area drivers come to our store for regular maintenance, tune-ups, and repairs. We appreciate our customer base, and they appreciate the quality service and performance from our garage to their vehicle. Looking for a free inspection? Come to our garage today, and we will answer any questions you have.
Auto Repairs from a Business that Emphasizes Integrity, Trust, and Value