Skip to Content
Portland's Vehicle Recall Repairs
BMW & Mini Cooper Recall Repair Services in Portland, OR
While we don't handle the recalls for vehicles, we can take care of the repairs suggested by the dealer at the time of the recall inspection. When you take your BMW or Mini Cooper back to the dealer, they might take advantage of the situation and try to upsell you when there's a recall notice for it. They might point out a bunch of things they say are wrong with your car when you take it in and tell you these things should be fixed. To avoid the hassle of dealer upselling, Boyd Motor Werks, LLC. can perform any vehicle recall repairs for Portland, OR drivers when you bring it to our shop. We'll keep your vehicle safe for driving with expert service that meets the needs of a recall. Contact us today, to schedule an appointment for vehicle recall repair services in Portland, OR!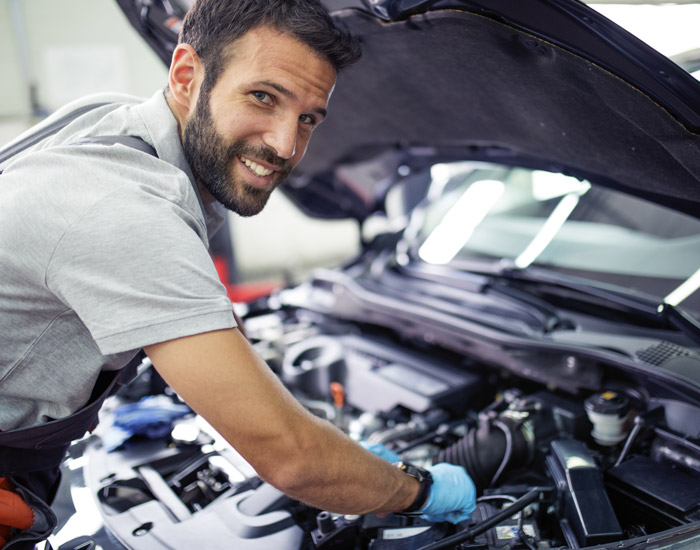 Premium Training & Technology
For BMW & Mini Cooper recall repair services or just regular maintenance and repair, Boyd Motor Werks, LLC. provides only the best technicians and technology. We employ a team of highly-skilled mechanics who are ASE-certified to ensure the best knowledge and expertise in servicing your BMW or Mini Cooper. Using state-of-the-art, factory-level equipment, they make sure that all the work we carry out on your car is done right. It's important to have your vehicle running smoothly when you're driving, and we'll make it a priority to keep it at its optimum performance. We specialize in parts and services specifically for BMW and Mini Cooper vehicles, so any work done is by a team as dedicated to the make of the car as you are.
Service for Warranties & Beyond
If you're concerned about your vehicle's warranty, our independent automotive service center is authorized to perform any maintenance required for your car so the vehicle warranty can be kept. For all maintenance and repairs, you can depend on quick, efficient work by true auto experts at an affordable rate. For any of your BMW or Mini Cooper's needs, bring it to Boyd Motor Werks in Portland, OR. Vehicle recall repairs are welcome, as well as any other issues like electrical work, brake service, and tune-ups. Give us a call today to get a premium service for your vehicle!
Auto Repairs from a Business that Emphasizes Integrity, Trust, and Value